We're so excited to share this new course with you. When we launched Washington's first brand-specific training course in 2019, we were so pleased that budtenders across the state were excited to further their knowledge and connect their customers with the best wellness products. Since then, we've updated some of our formulas and have introduced new products; it was only fitting that we update our budtender course to match!
Over 16 videos, you'll receive insight into the Fairwinds & Passion Flower brands, overall cannabis info, and product-specific knowledge - and we hope you'll have some fun, too!
After watching each video, you'll be asked a few true/false questions to gauge your comprehension. And at the end of the entire course, you'll be directed to a final test - score 85% or higher, and you'll be officially Fairwinds Certified! You'll receive a new pin, your choice of merch, and a printable certificate that you can display in your store or wherever you'd like.

To help ensure your success, we've created a study guide here for you to print and use while you follow along.

Please note that signing up for our school will add you to our Users list, but you will still need to enroll in the specific course to access and complete the budtender empowerment program.


Please email [email protected] if you have any questions about accessing the program or about the content in the program.
Good Luck,
-The Fairwinds Family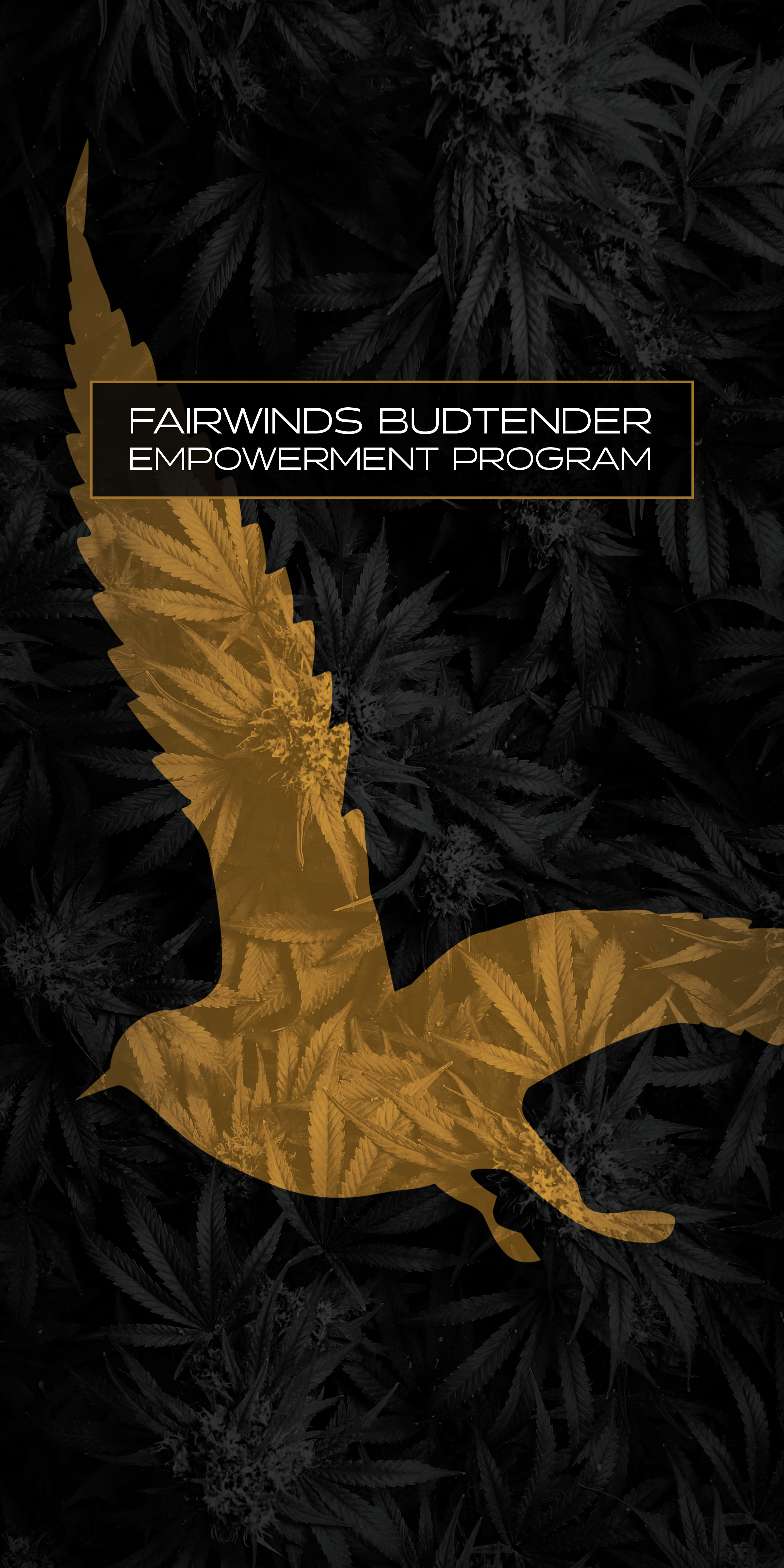 Check your inbox to confirm your subscription